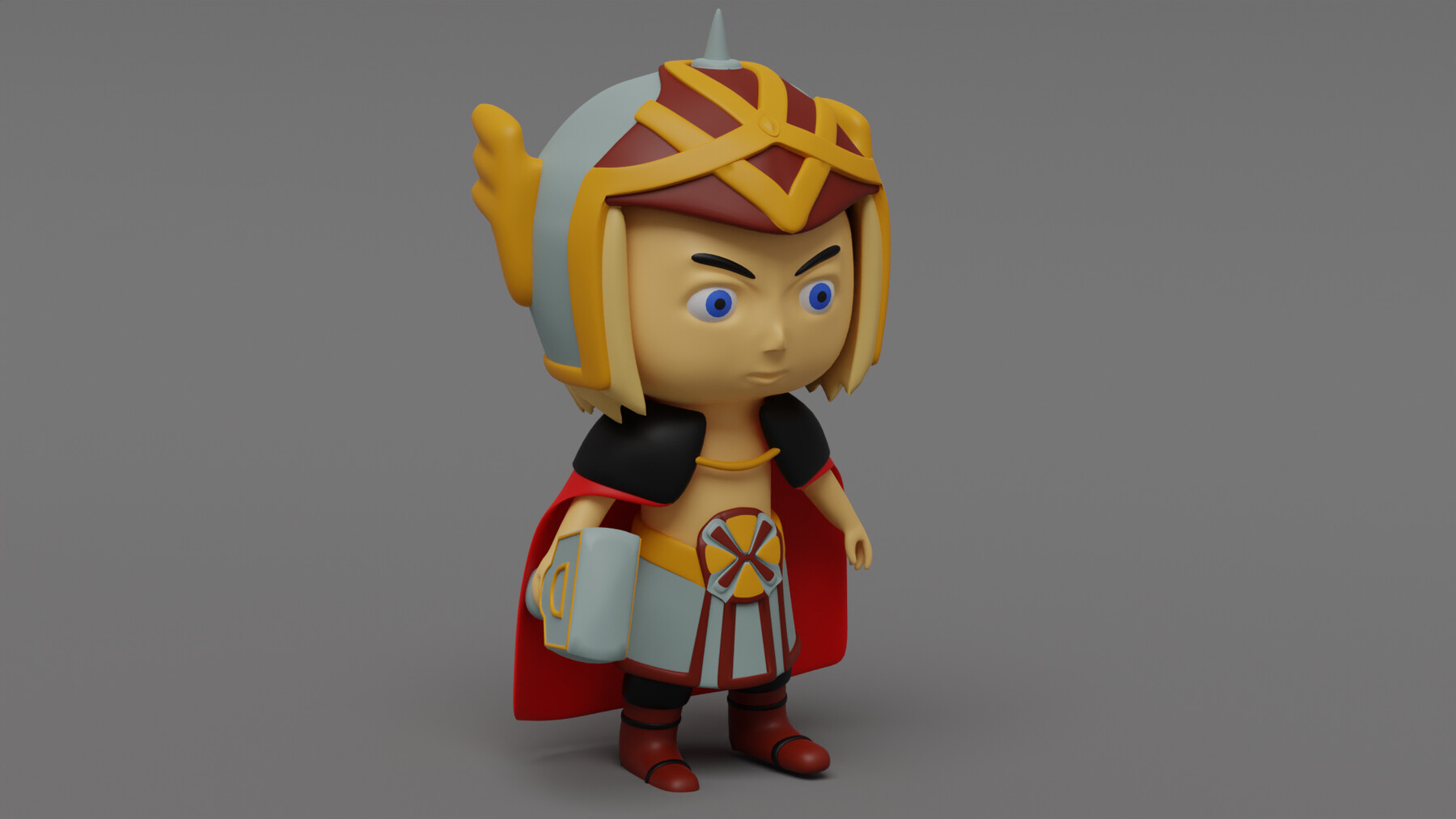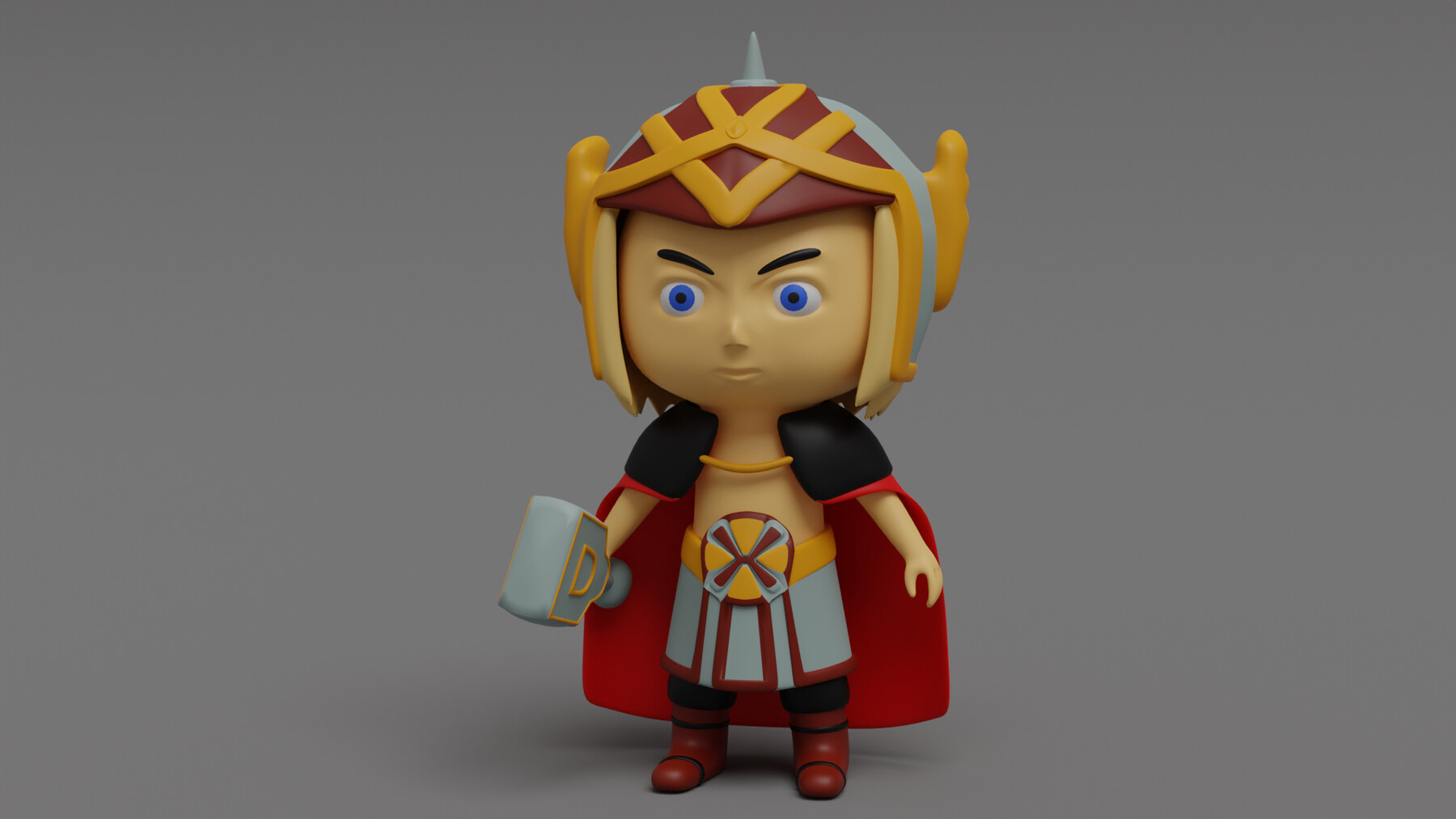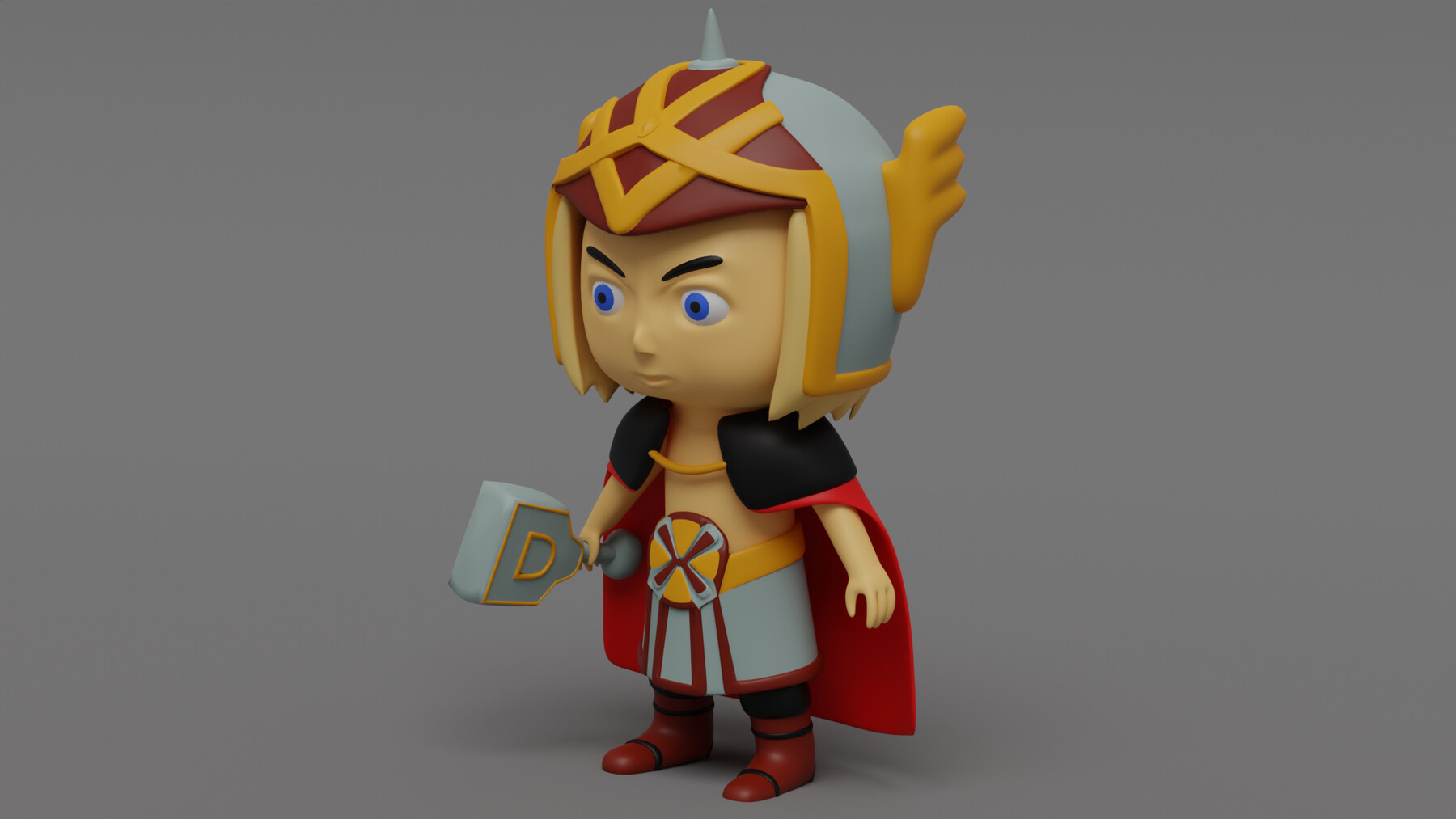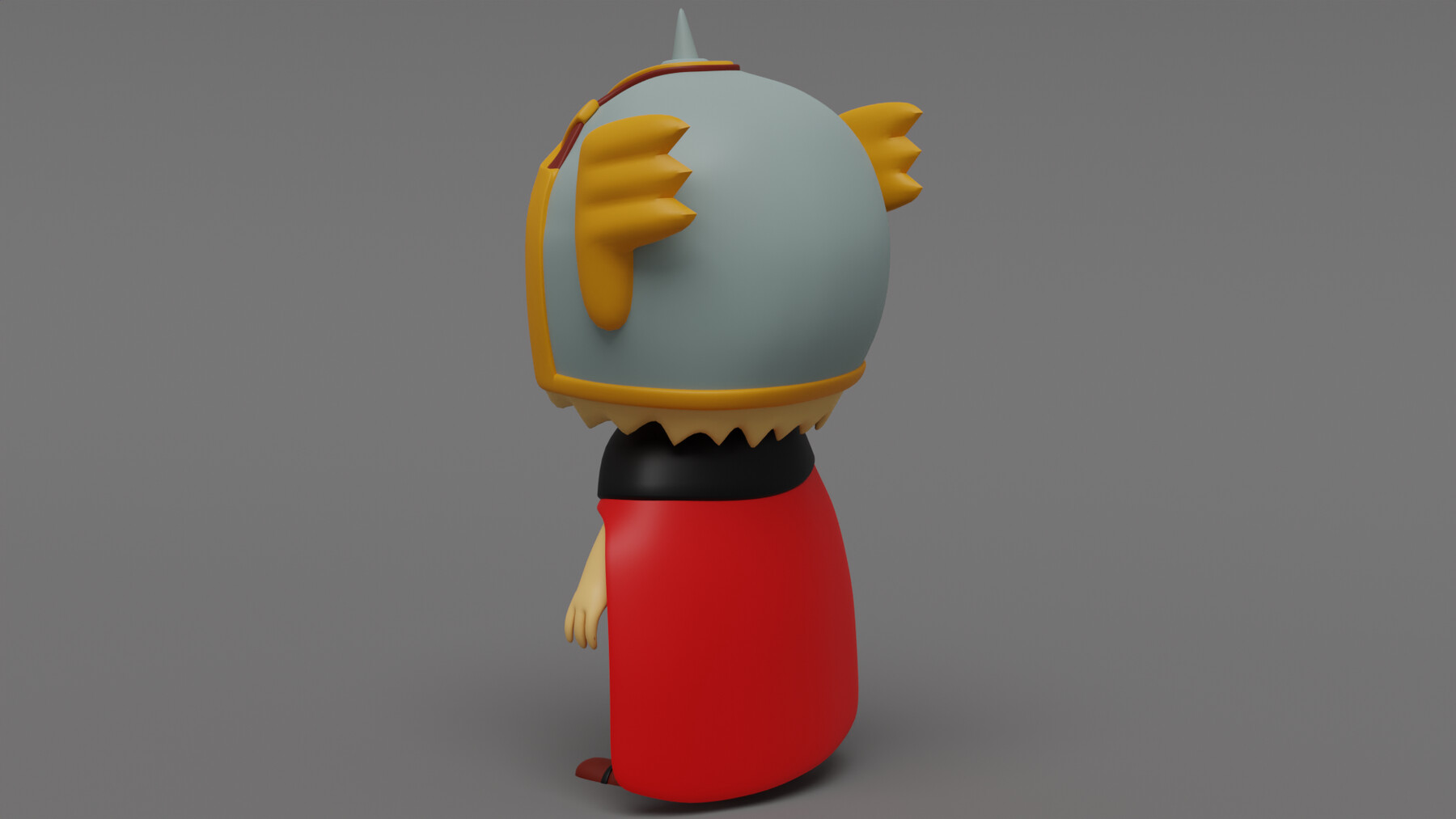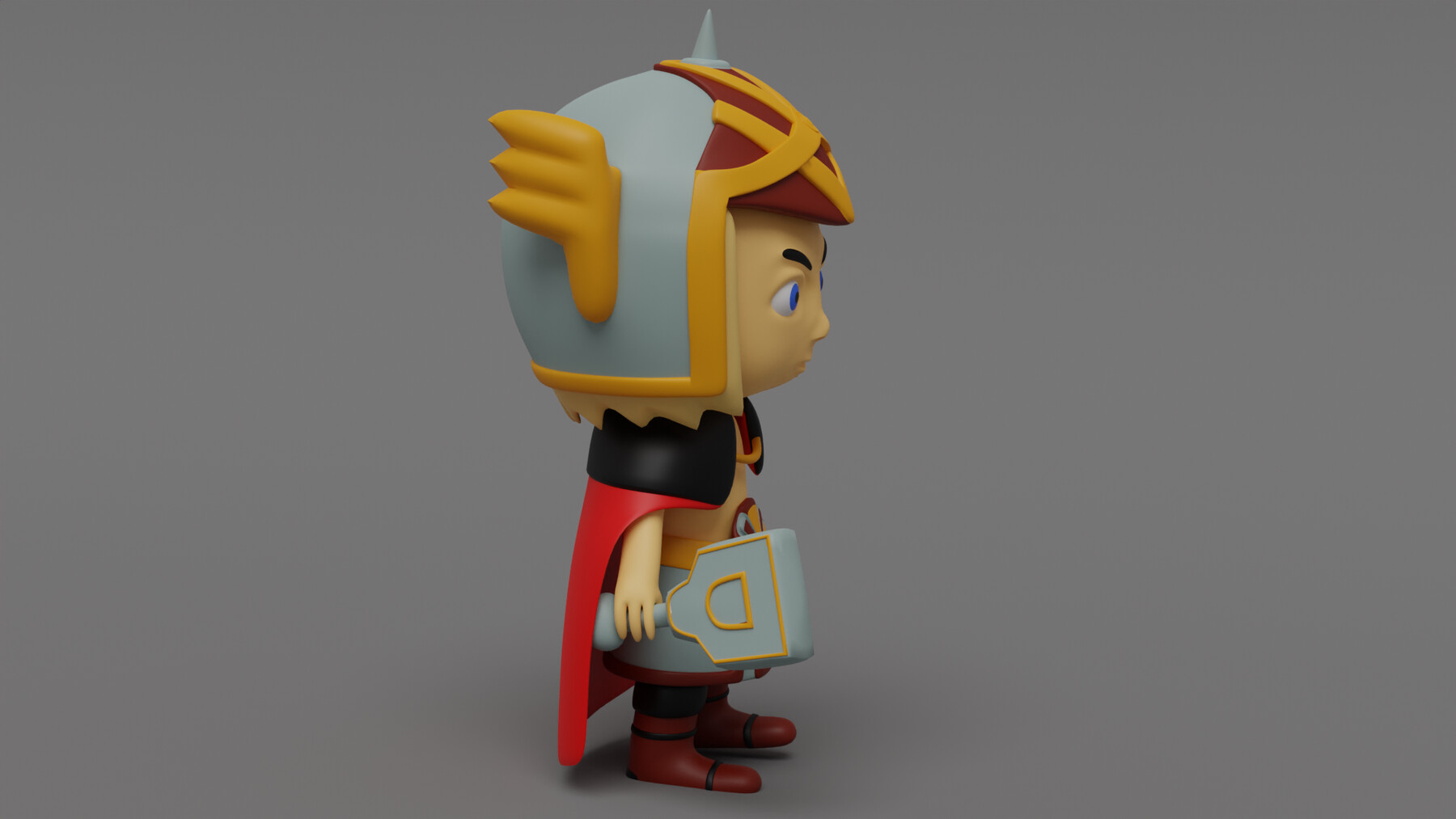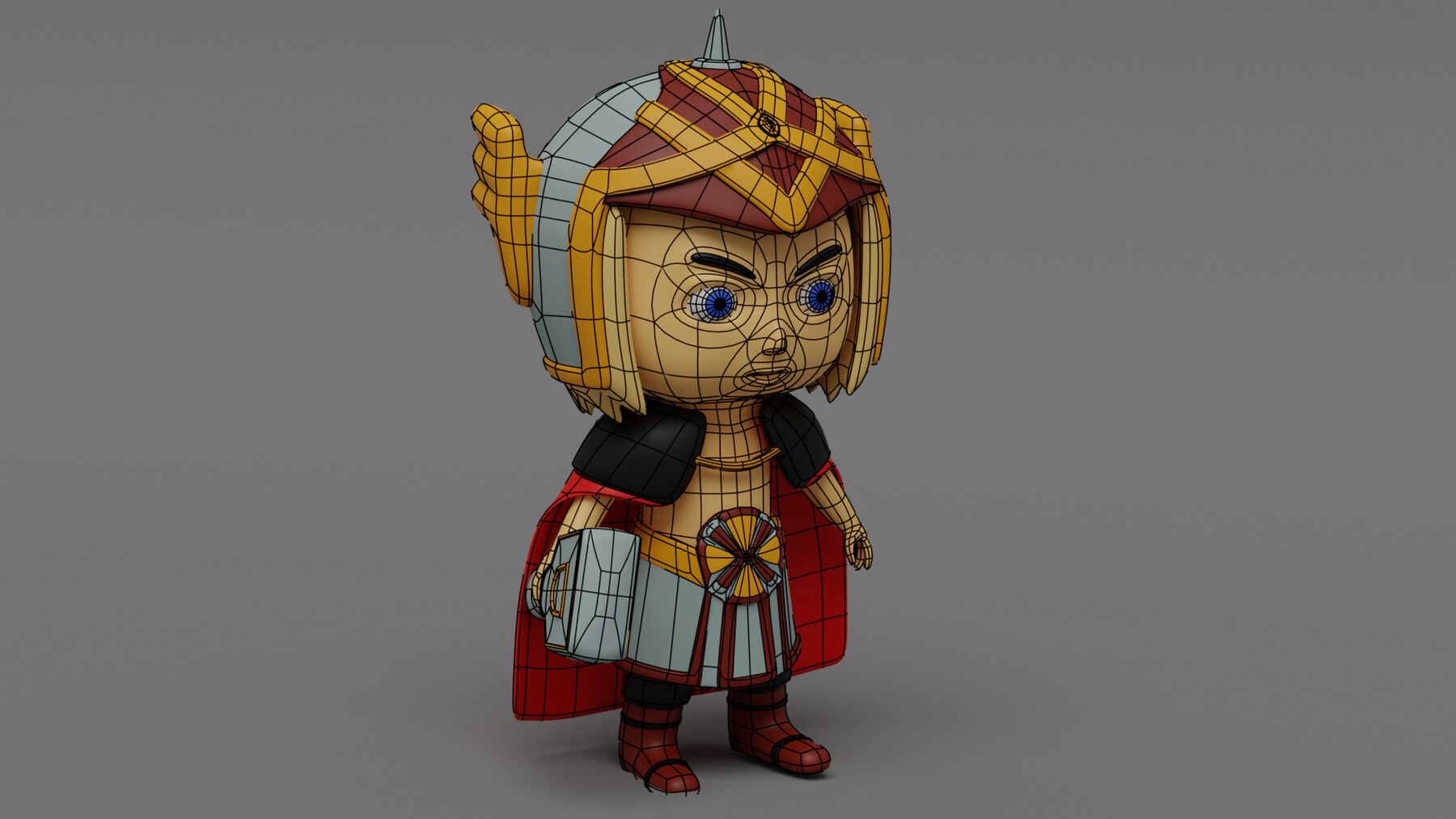 Cute Hero character / NPC / figure
inst: @benev.arts
The .rar contains - .blend, FBX, STL, OBJ. single material, single albido map.
Around 12800 faces - the mesh is good, there are no NgonesGame ready.Testet in Unity Engine.Check our store for more 3D designs.PM us for orders or additional features for the model.Reporting issues are highly appreciated.
Release Notes